So you have decided to join the growing community of urban farmers and chicken keepers by raising your own backyard chickens?
You are about to embark on an exciting, fun, and rewarding journey.
At Backyard Chicken Zone we have put together a list of all the key things you need to get started raising backyard chickens.
Whether you are wanting to keep a pet chicken or raise backyard chickens for fresh produce the following is our 4 step plan to get you off to the best start.
Step 1 – Invest in a good book about raising backyard chickens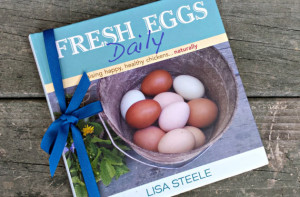 When you first start exploring the idea of raising your own backyard chickens there is a wealth of information freely available to you through online forums, websites, and social media.  The amount of information available can be overwhelming and often contradictory which simply makes your initial plan to getting started raising backyard chickens an exercise in frustration.
To save yourself a lot of time and frustration invest in a good book on the subject written by experts who have decades of experience in raising backyard chickens.
Check out our list of the best books on raising backyard chickens here.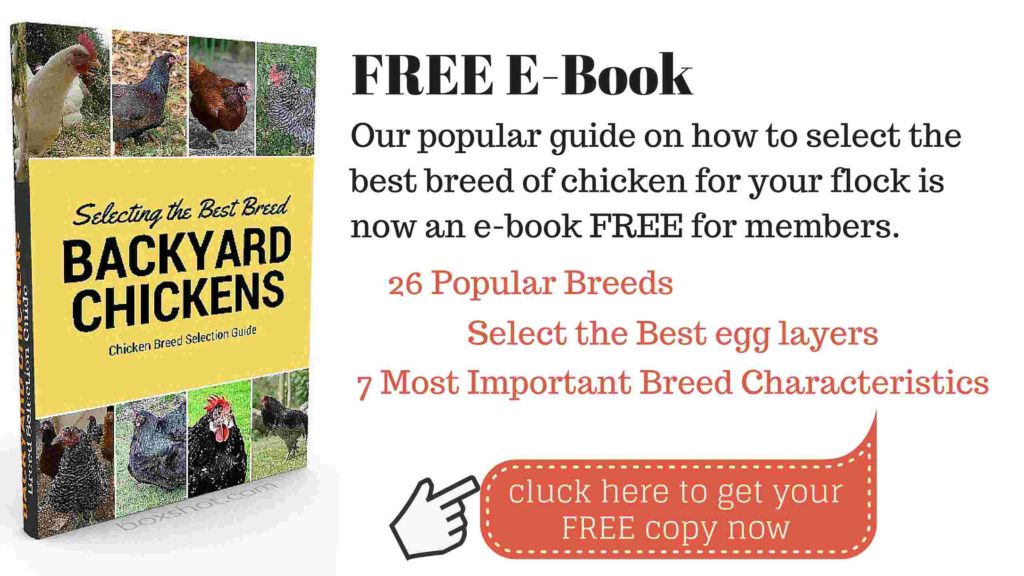 Step 2 – Why raise backyard chickens?
Before you get too excited and rush off to the nearest farm to buy your first chickens, take a moment to decide why you want to raise backyard chickens.
Are you after a pet chicken or do you want to raise backyard chickens for eggs or meat?  Do you have a young family and want your children to be actively involved in raising the chickens?
Here are some reasons why you might want to raise backyard chickens
Easy and inexpensive to get started and maintain

Fresh eggs!

You know where your eggs are coming from

Free fertiliser

Great for pest control (one chicken can debug 12-sqft a week)

Convert your left over food scraps into eggs

They are fun, friendly pets with loads of personality

Teach your children about where their food comes from
Check out this great infographic on the power of one chicken.
Understanding why you want to raise backyard chickens is important to help you select the best breed, the space you will need, and what backyard chicken stuff you will need to buy.
Step 3 – Are backyard chickens legal in your city?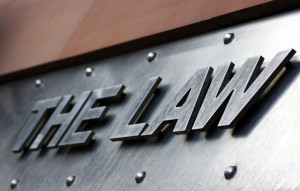 Now you could run the gauntlet of the local ordinance enforcement officers by going rouge and simply getting your backyard chickens but we strongly recommend you check your local city ordinances and local chicken laws first.
These laws will normally specify how many chickens you can keep, whether you need a permit, how far they need to be kept from neighbours, and what type of housing they need.
It is also a good idea to discuss your plans to raise backyard chickens with your neighbours to maintain a good relationship with them (offering them free eggs helps!).
Step 4 – Your backyard chicken startup plan
Now that you have invested in a good book about raising backyard chickens, determined why you want to raise backyard chickens, checked the local backyard chicken laws, and discussed a range of egg based recipes with your neighbours you are ready to start planning to get your backyard chicken journey happening.
The following is a list of the things you are going to need:
City permit (if applicable).

Chickens of course!

 

Depending on whether you have decided to hatch chickens from eggs, get some day old chicks, or get some mature laying hens you will need to source a local supplier.

 

Most local feed stores are a good starting point or you can simply search for listings of hatching eggs or chickens for sale.  Get our copy of our e-book on selecting the best chicken breed simply buy subscribing or check out our post on selecting the best breed of chicken for beginners.
A chicken coop including egg boxes.  Check out our post on the top 9 chicken coops you can buy online.
Chickens food – you will need to get some chick starter crumbles if you are hatching your own eggs or raising chicks.

 

Otherwise you will need some "all flock" feed for older chickens and some scratch grains.  For more details see our post on what to feed chickens.

Bedding (wood shavings or straw) for your chickens.

Finally you will need your sense of humour and a spirit of adventure and you are all set to go.
Check out our post on "what does it cost to raise backyard chickens?" to plan your budget to get started.
Remember the good quality book about backyard chickens that you purchased will have all the detailed information you need depending on your specific needs and reasons for raising backyard chickens.